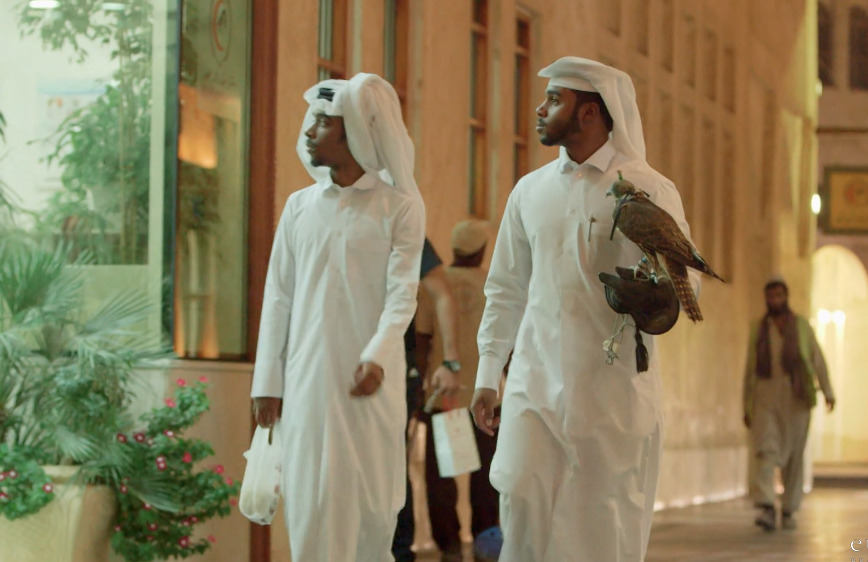 Mflaval FILMS (mflavalfilms.com) is a Montreal-based scriptwriting and production company, operating in Canada. It specializes in creating social impact documentary videos for television, cinema, and various digital platforms.
The projects at Mflaval FILMS focus on highlighting human stories, offering a positive outlook on the world, and serving as a bridge between diverse cultures. We strive to create entertaining content that not only captivates audiences but also raises awareness and has a positive impact on communities.
The company promotes diversity within the team and on screen.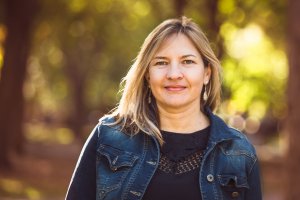 About the founder and producer
Marie-France Laval is a versatile professional, serving as a scriptwriter, producer, and director.
With over twelve years of experience in the field of social documentaries, specifically in sociology and anthropology, her work focuses on capturing meaningful life stories. Her mission is to engage audiences in thoughtful reflection and inspire action through positive narratives.
Under the guidance of Marie-France Laval, a talented team of specialized professionals adds richness and depth to each project. Their accomplishments shine in many countries and resonate with both the general public and the educational community.
When working with us, you can rely on a structured process for developing projects, ensuring that each stage is efficiently completed in the proper order, on time, and within budget. As our valued partner, you will be an integral part of the team, benefiting from collaborative support from the initial stages to the final version.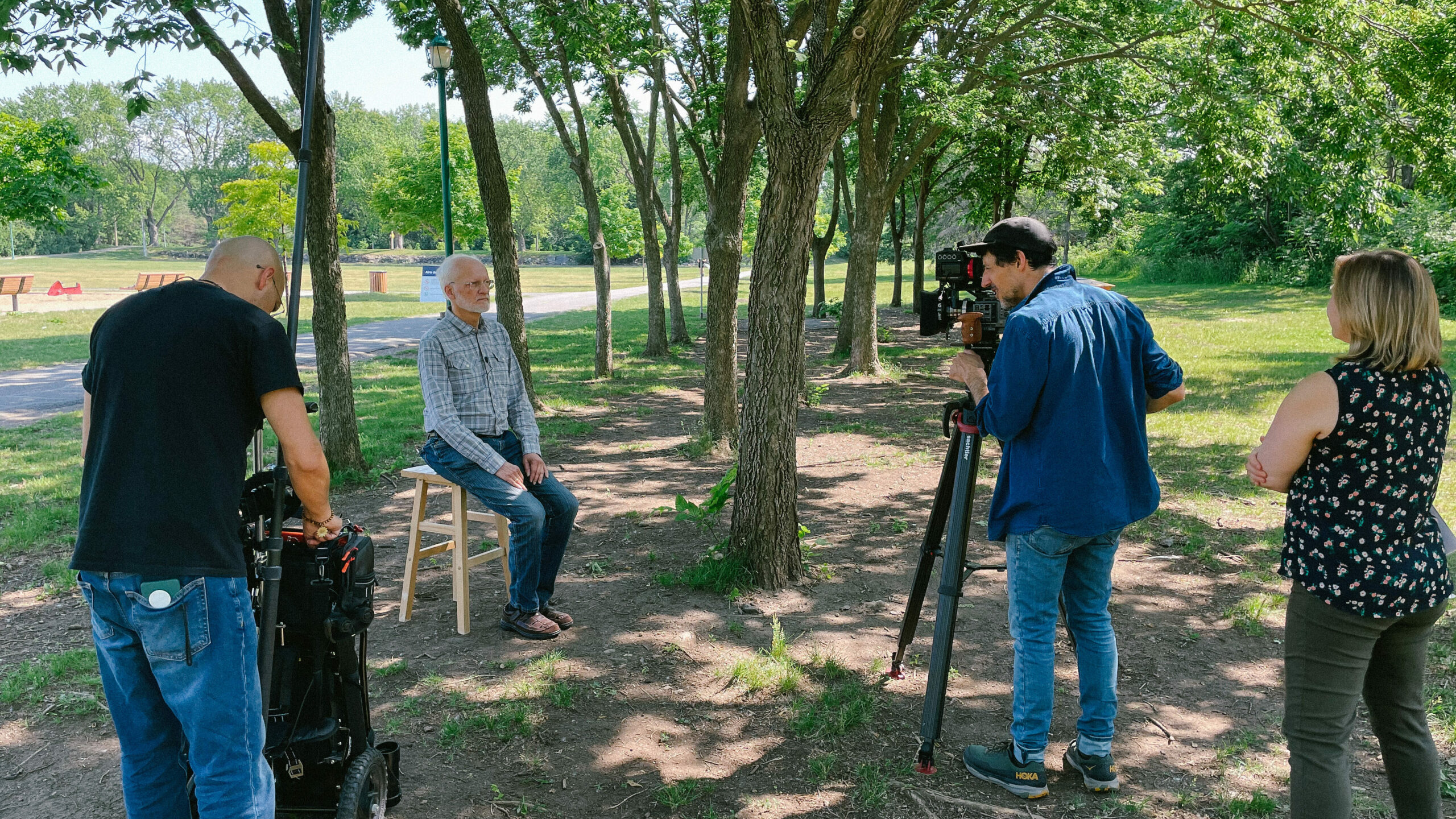 We specialize in producing a diverse range of videos, documentaries, and interactive projects that are custom-tailored to meet your specific needs :
Develop ideas: We collaborate closely with you and your team to enhance ideas and infuse them with a touch of magic.
Bring the videos to life: Our team creates compelling scripts for both linear and interactive projects. We meticulously organize the filming phase, working alongside a talented group of passionate professionals.
Edit: We handle all aspects of editing, including graphics, text integration, music selection, and finalizing the videos until the projects are ready for export.
Market: We partner with specialists to ensure widespread distribution, maximizing the reach and impact of your content.