Click on the picture to watch « It's been a while at Scarborough Museum » with Lily and Tristan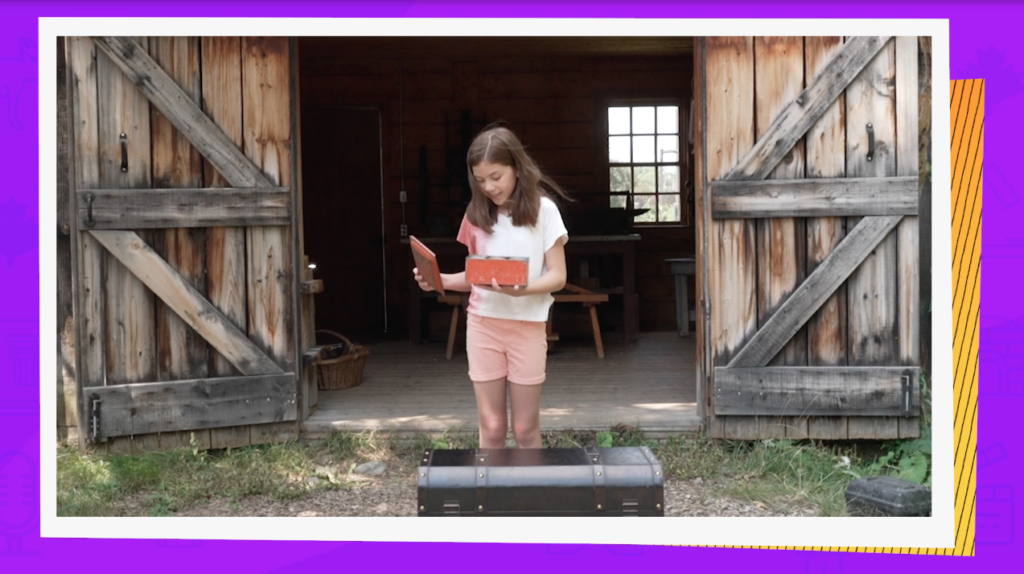 mflaval FILMS's team is really happy to have created a documentary web series of 10 videos with the incredible team of the Toronto History Museums. In each documentary, 2 children visit one of the 10 Toronto History Museums with a guide. The Mammalian Diving Reflex team interviews them to reflect differently on History and include more immigrants, indigenous and colored people into the conversation. For each museum, a 10 minute audio file is also available to the public. Here is the link to the global project : Awakenings. – It's Been a While
This project was a success thanks to an amazing team led by Umbereen Inayet at the creation of the project along with Mammalian Diving Reflex.
Thank you so much to Ron James, Elena Golubtsova, Adam Moffat, Virginia Antonipillai, Tina Fance for your support.
Credits : Production : Umbereen Inayet, Toronto History Museums
Camera and sound : Andrew Williamson
Filmmaker : Marie-France Laval
Editor : Fresler Noel
Additional editor : Sophie Martin
A special thanks to Andrew and Fresler for your support and talent.